Unity AI Software specialises in custom operational software, web, and progressive web applications when off-the-shelf solutions don't fit. We provide strategic development, system integration, and ongoing support, creating specific solutions to enhance your business operations and address unique challenges.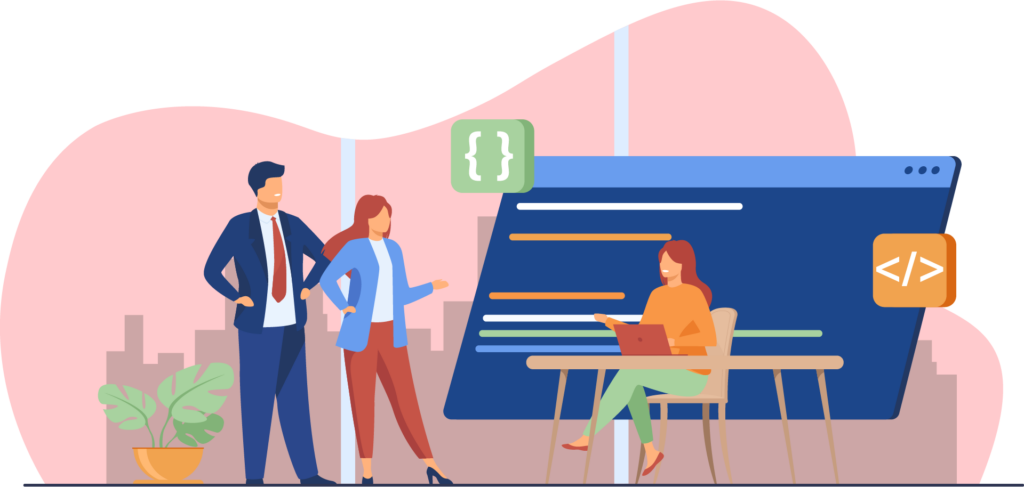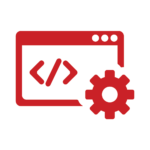 Software Development & Integration
Bespoke software is customised to your needs, offering unique features and enhanced functionalities. It improves user experience, efficiency, and automates business processes, minimising double entry. With a deep understanding of requirements and careful planning, it delivers a tailored software solution that perfectly aligns with your team and business.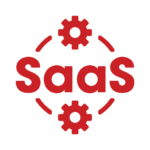 SaaS enables users to access software applications without installation or maintenance. It offers diverse business functionalities and operates on a subscription basis, allowing monthly payments based on usage. With scalability, flexibility, and cost-effectiveness, SaaS is a favoured choice for businesses embarking on digital transformation.